Artist blog triptych paintings

Seasons, is a quadriptych four panel painting which i designed based on my love of nature and the changing seasons, with cute birds to give the piece charm and life.  It was designed as a quadriptych four panel painting in 2021 on 1cm thick canvas , with backgrounds of pink, brown, blue and green , and a central tree of life passing through all canvases to give it a sense of connection between the seasons.     A close up of one of the panels ,in brown acrylic with red leaves, more detailed photos can be seen here   The cute birds were...
---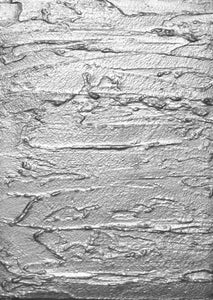 Welcome to my new blog,  I`m a painter of canvas triptychs and large scale art from the middle of England. Mainly I paint what I call textured paintings, though I think most would call it an impasto  effect, with trees and abstracts being my main themes, I also have an interest in Rothko , Patrick Woodroffe, constable , Klimt , Mark Spain, and George Perez.(the dc artist!), I collected DC comics as a teenager, which is what grew my love of art.   I hadn`t thought of writing a week in my life as an artist until now, mostly people commission...